FIRST® Robotics Competition (FRC®)
Team 358 Specific & FRC General History
We include here snippits of general FIRST history, such as a timeline, promotional videos from the founding of FIRST, and descriptions/rules of the FIRST Robotics Competition (FRC) games through the years.



Team 358 Specific History

Team Motto: "It's More Fun When Everybody's Robot Works!"
The Hauppauge school district partnered with FESTO corporation in 2000 to form Team 358, the Robotic Eagles and has been a part of the FIRST Robotics Competition since. Below is a report from each year we have participated in FIRST, each page contains more information including struggles, accomplishments, awards, pictures, game descriptions/rules, team members (only for those years where everyone has come of age by now), and for each year we've been competing we have lists of all the teams that played with us at the SBPLI Long Island Regional and in all of FIRST. We focus on our Team history with descriptive blogs for each of the years we've competed (2000-present), where our seniors went after leaving us and what they planned to study or do after high school, team pre-season/build/competition photos and videos through the years, and other information about our robot design, non-competition activities, award submitals, etc. We try to record for posterity mistakes we made each season, what didn't work in our designs, and how actual game played forced us to change our robot.
Most of all we like to recall our past members, students, mentors, and boosters alike.

Since the founding members have moved on, this area of the website will be updated as we receive new pictures and information. If you'd like to contribute, tell us a story, correct an oversight, fix an error, tell us what you're doing now, please contact us.
Team Season Reports
Miscellaneous
Team 358 Awards
Our "genuine plastic trophies" as one of our founding mentors used to say...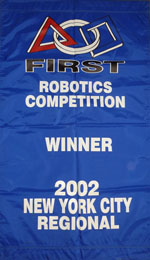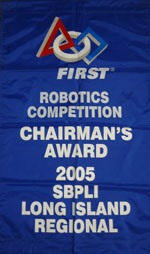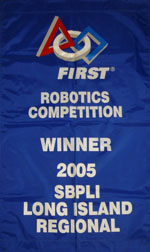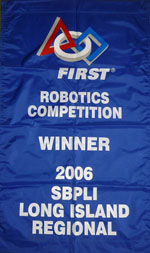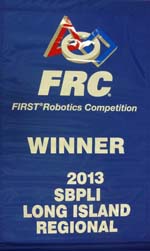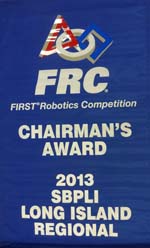 FRC General History
Bits & Bytes of FIRST Robotics Competition History
Events timeline-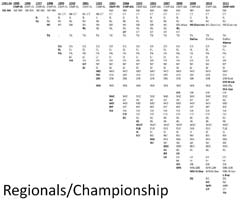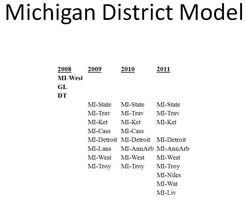 FRC History Want List (What We Don't Have)
1994 Full Game Manual
1992 partial awards (have 11, but at least 3 others are unknown)
1993 partial awards (have 6, missing at least 8 others)
Temporary team numbers list for 1996
See the FRC Game Animations 2003-present